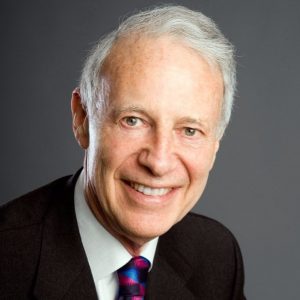 Welcome to my professional website.
I a­m a journalist, writer/broadcaster, speech trainer and media consultant and have spent most of my fulfilling career in radio and television news journalism with the BBC and Anglia TV.   I am also an experienced public speaker.  My passion for accurate and reliable journalism has led me to share my thoughts and experience with you on this website. 
These articles contain many of the things you need to know as a practising journalist. I hope you find them of help.   
Over the years, I have accumulated all kinds of media tips and essential information for practising journalists. Some I've discovered for myself, but most I've learnt from trusted colleagues. 
For me, this is "pay-back" time — an opportunity  to pass on some of the wisdom and support I  received from others.  I do this voluntarily,  it's available to you and there's no charge.  So, feel free to take a look. 
News journalism and media tips
I have published a collection of useful articles which are written for students of journalism, aspiring journalists and those people seeking good media coverage.  
If you have a story to tell on radio or TV, or you're looking for good press coverage, you'll find here pages of valuable information on journalism and the media. 
My Journalism page gives a full list of these articles.  There is one on Media tips which outlines a range of articles that are of help if you wish to use the media to promote your business, events or activities.
If you are a student or professional journalist, you will find the page on News values of particular interest.  As well as describing the criteria that journalists use to identify a stimulating and important news story, it also examines the changing world of news journalism.  People working in public relations also need a thorough knowledge of news values so they can pitch their stories successfully. 
I have several pages with tips for Taking photographs for the publication in the media. Recently, I updated my articles on Fake news, Citizen journalism and Writing a press release. 
Also, I continue to add new articles to this site and update the existing ones as new information arrives. 
Who reads it
This website is accessed monthly in over fifty countries worldwide.  Students and teachers from universities, colleges and schools regularly visit my site. Several current journalism and sociology textbooks refer to my work.  PR professionals have also been in touch with me. 
I was awarded a DLitt from the University of Westminster in 2010 for my contribution to journalism and the community. I was made a MBE in the Queen's 2008 New Year Honours.  You can discover more about my professional qualifications and experience on my About me page.
Find out about:
If you would like to find out more about some of my personal interests, you may like to see my personal website, Say it Straight. I have written some articles on local history and the stories of twenty outstanding men and women in the history of East Anglia.