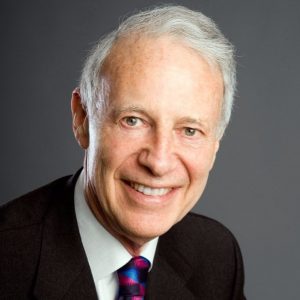 I a­m a journalist, writer/broadcaster, speech trainer and media consultant and have spent most of my career in radio and television news journalism with the BBC and Anglia TV.   I am also an experienced public speaker.   My passion for accurate and ethical journalism has led me to develop and share my ideas on this website.
I was awarded a DLitt from the University of Westminster in 2010 for my contribution to journalism and the community. I was made a MBE in the Queen's 2008 New Year Honours.  You can find more about my professional qualifications and experience on my About me page.
News journalism and media tips
I have published a collection of useful articles which are written for students of journalism, aspiring journalists and those people seeking good media coverage.
If you have a story to tell on radio or TV, or you're looking for good press coverage, you'll find pages of valuable information on journalism and the media.
My Journalism page gives a full list of these articles.  There is one on Media tips which outlines a range of articles that are of help if you wish to use the media to promote your business, events or activities.
If you are a student or professional journalist, you will find the page on News values of particular interest.  As well as describing the criteria that journalists use to identify a stimulating and important news story, it also examines the changing world of news journalism.
I also have several pages with tips for Taking photographs for the publication in the media.
Find out about:
If you would like to find out more about my personal background, experience and interests, you may be interested in seeing my personal website, Say it Straight. I have written some articles on local history and the stories of twenty outstanding men and women in the history of East Anglia.